After a year of development, we relaunched saks.com in October 2020. The clean, responsive new site drove significantly more business from day one, with an experience focused on what customers valued most—search, discovery and convenience.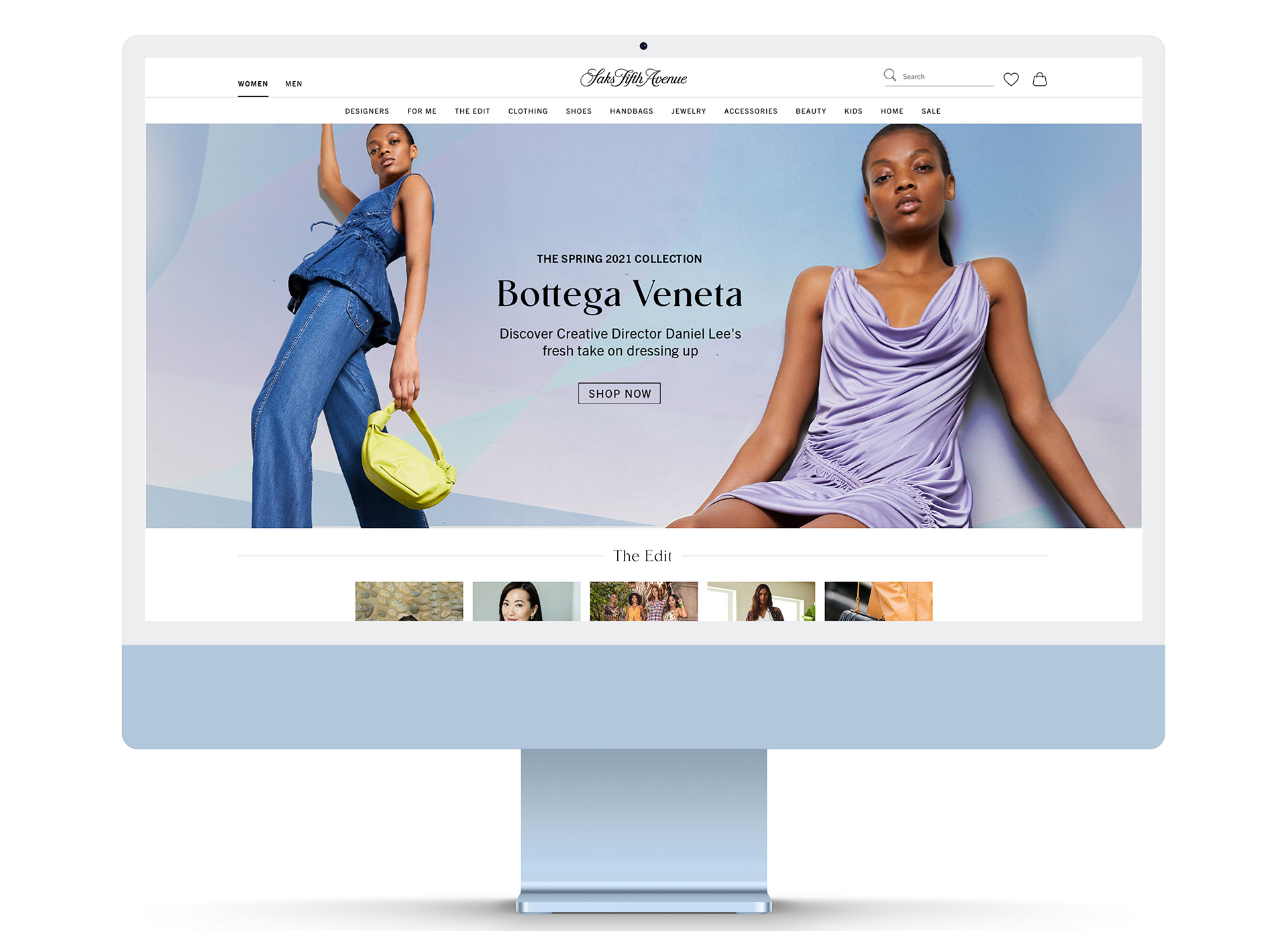 We developed a new approach to typography, icons, personalized recommendations and more.


The search function expands to take over the whole screen, prioritizing customers' favorite way to shop
and dynamically updating with recommendations as they type.
The Saks brand identity had been black-and-white for decades, but it didn't stand out in the digital world. So we added a distinctive approach to color in our photography, inspired by the Rem Koolhaas-designed panels in our newly renovated flagship store.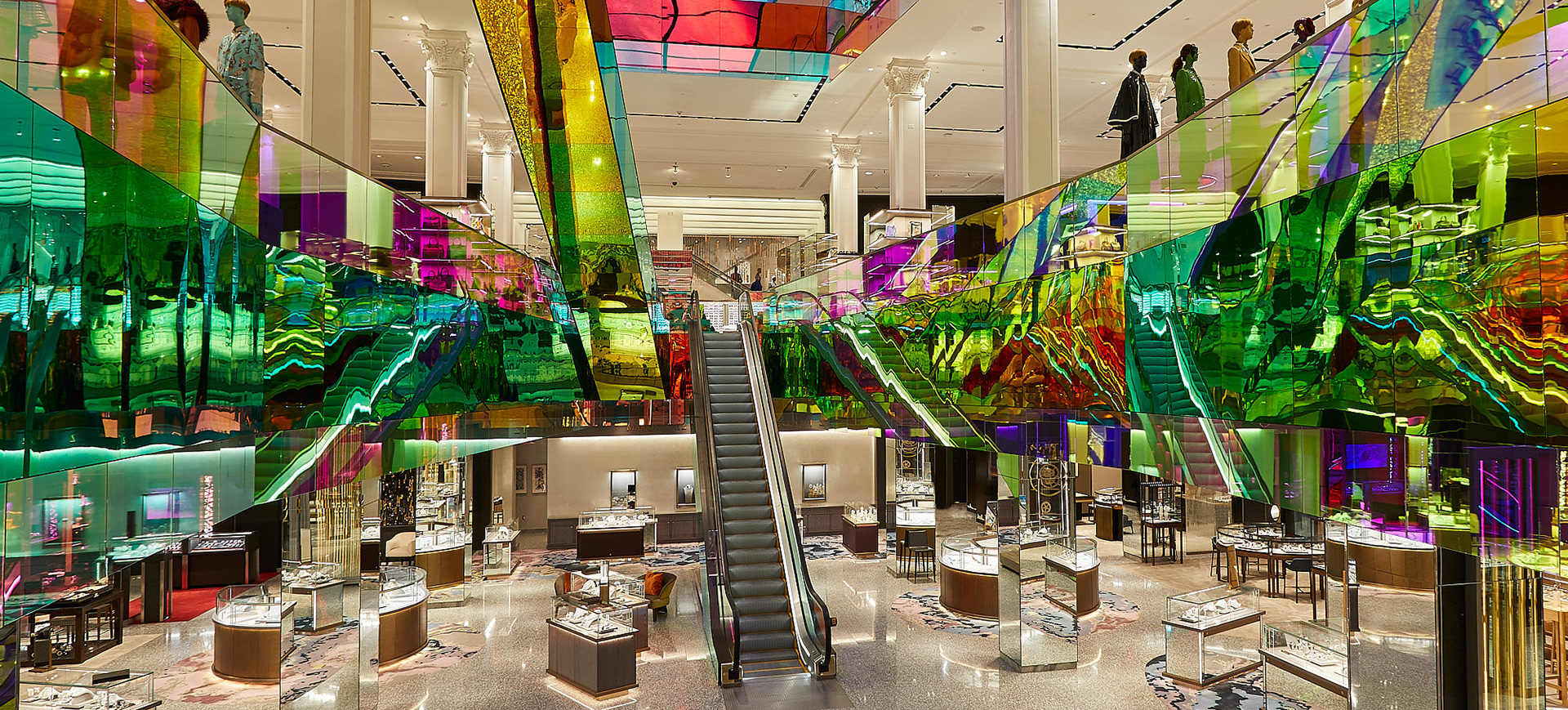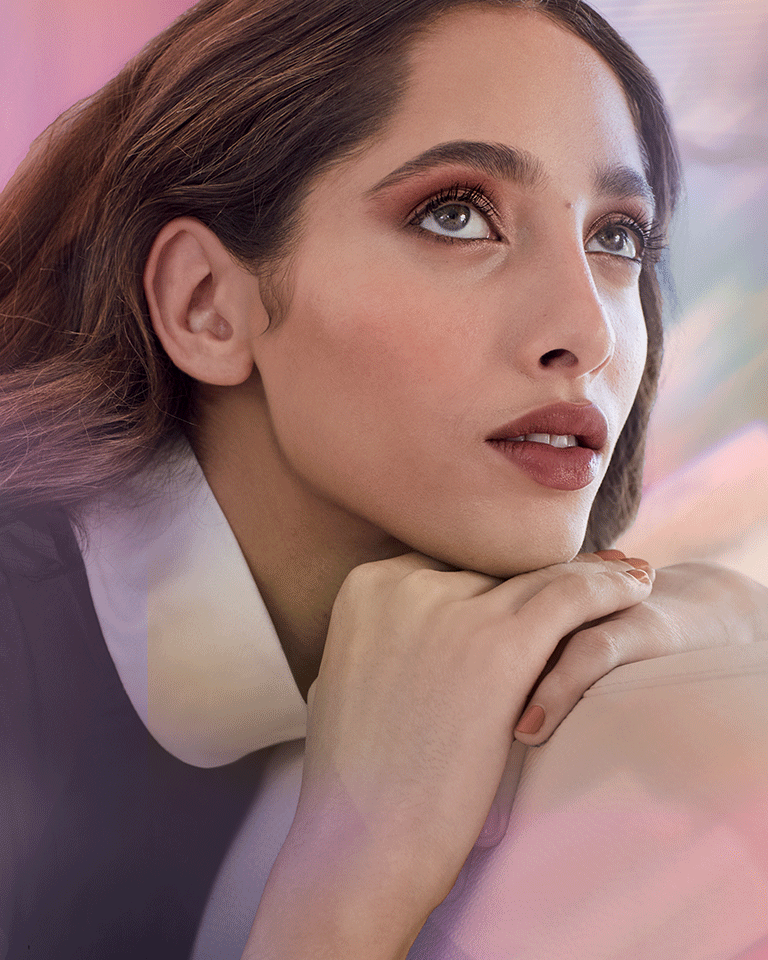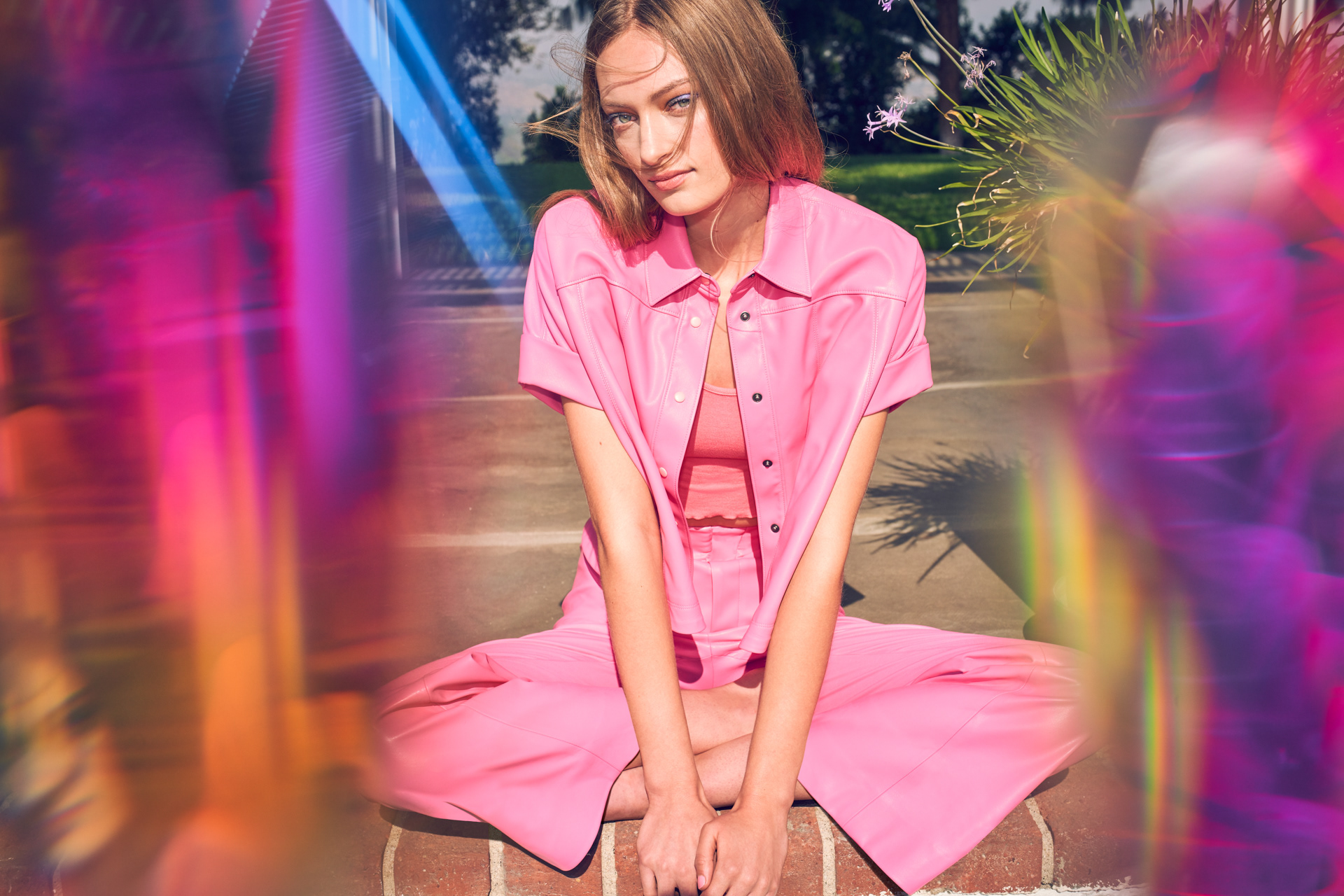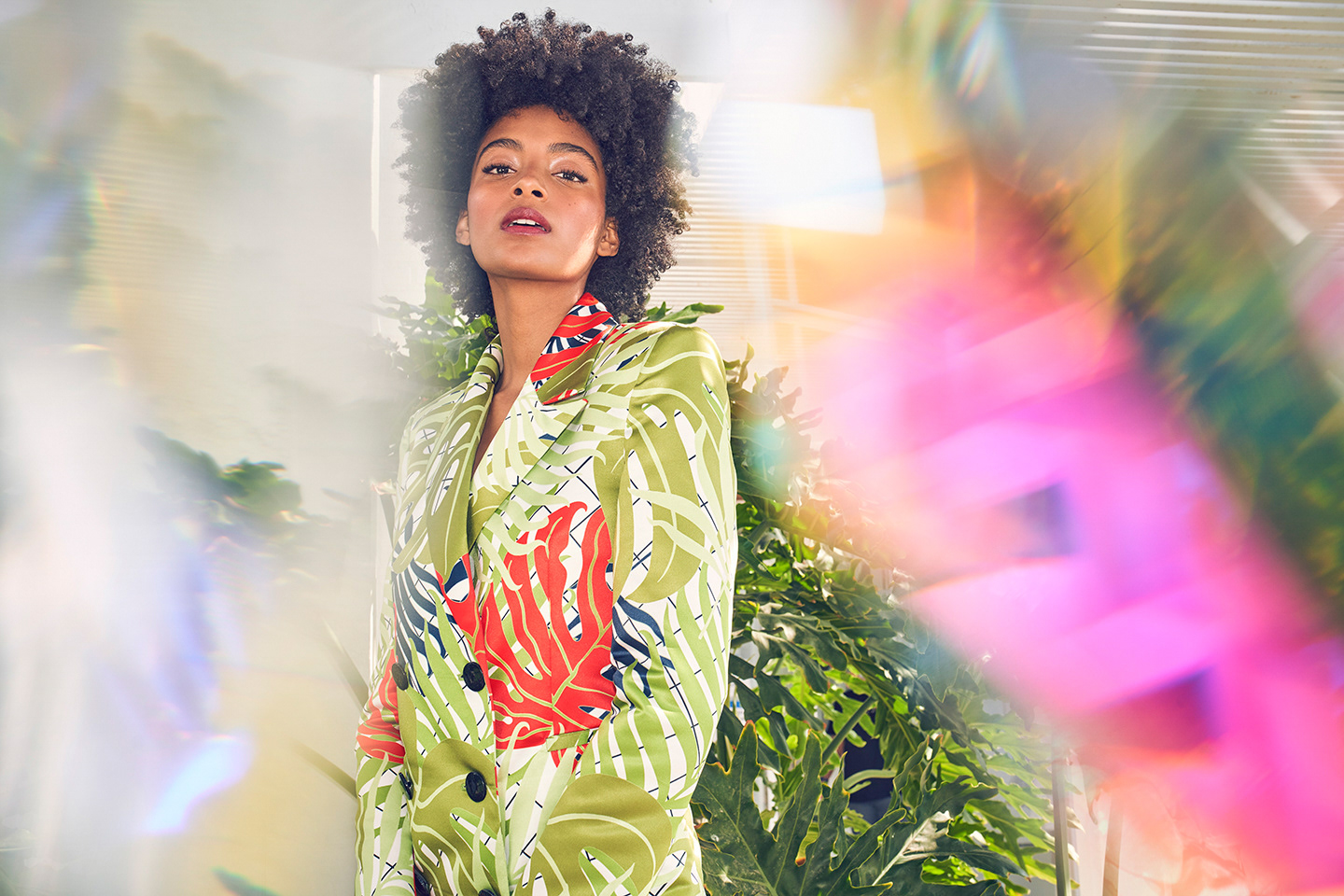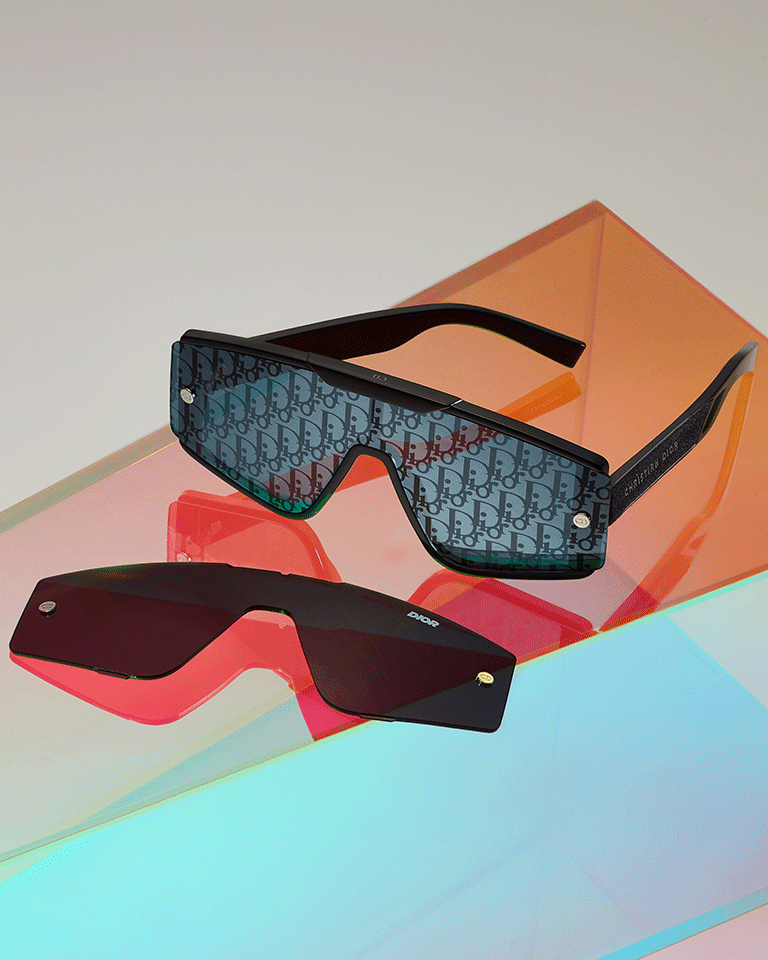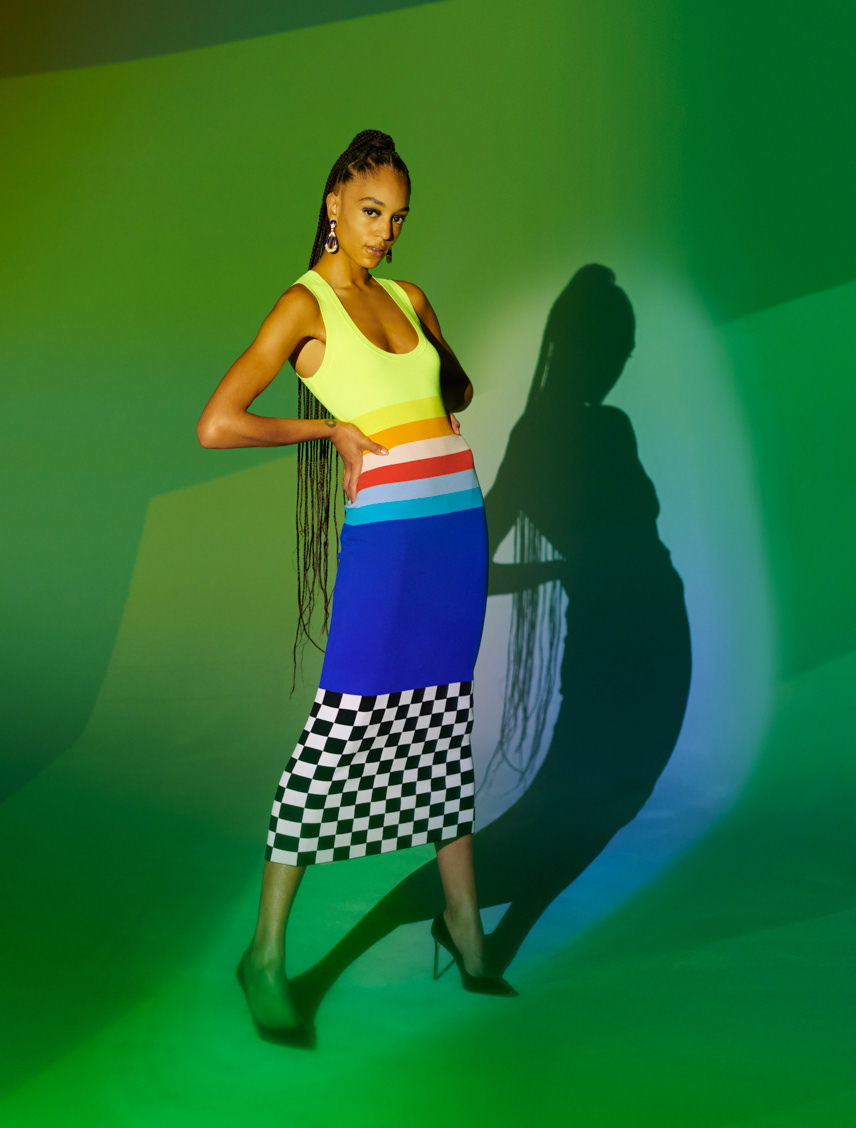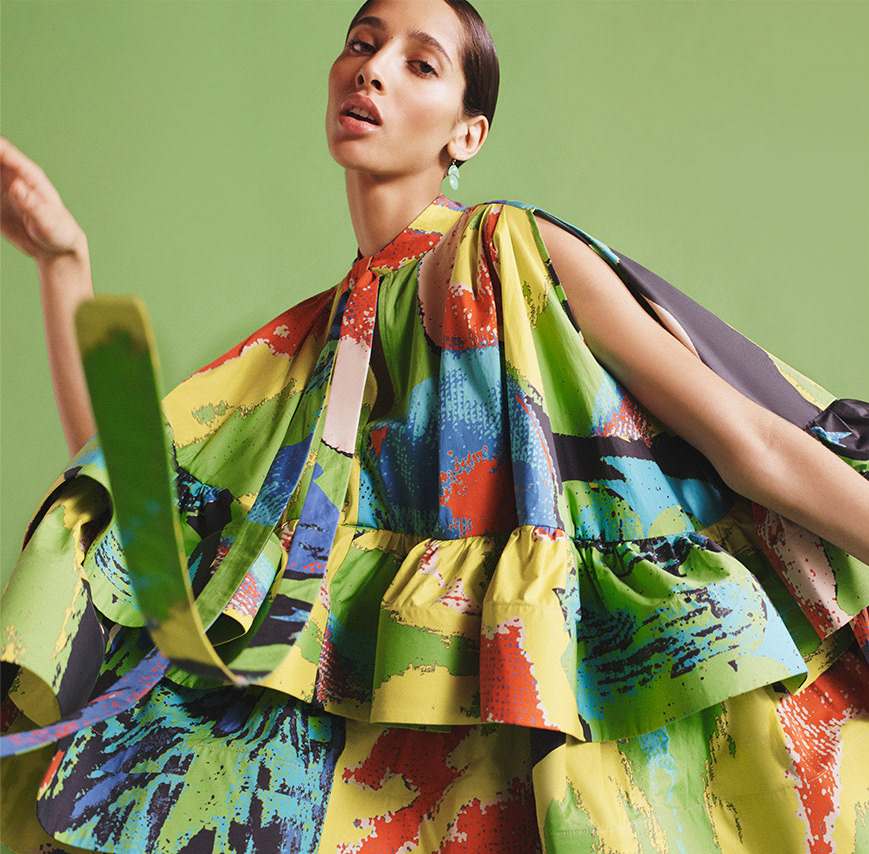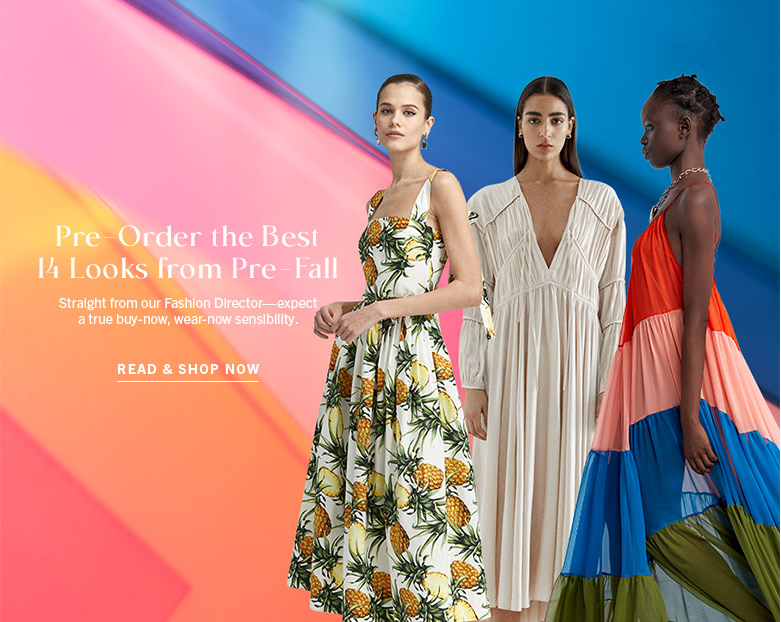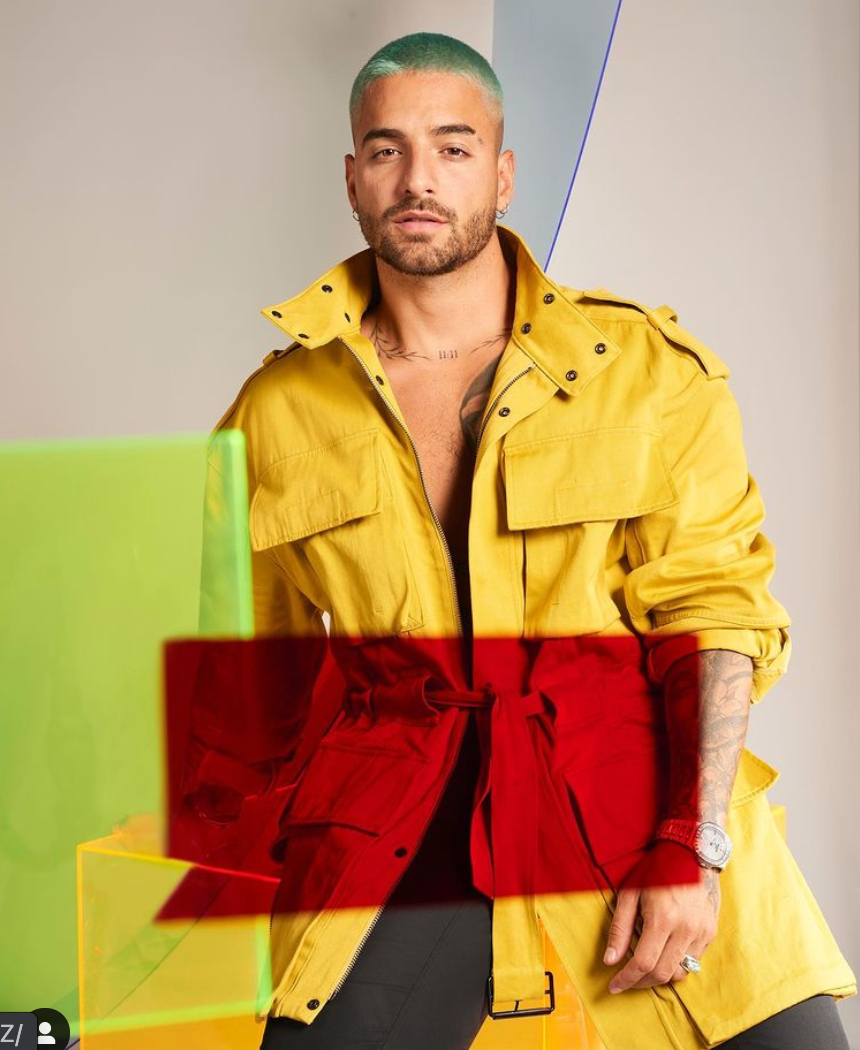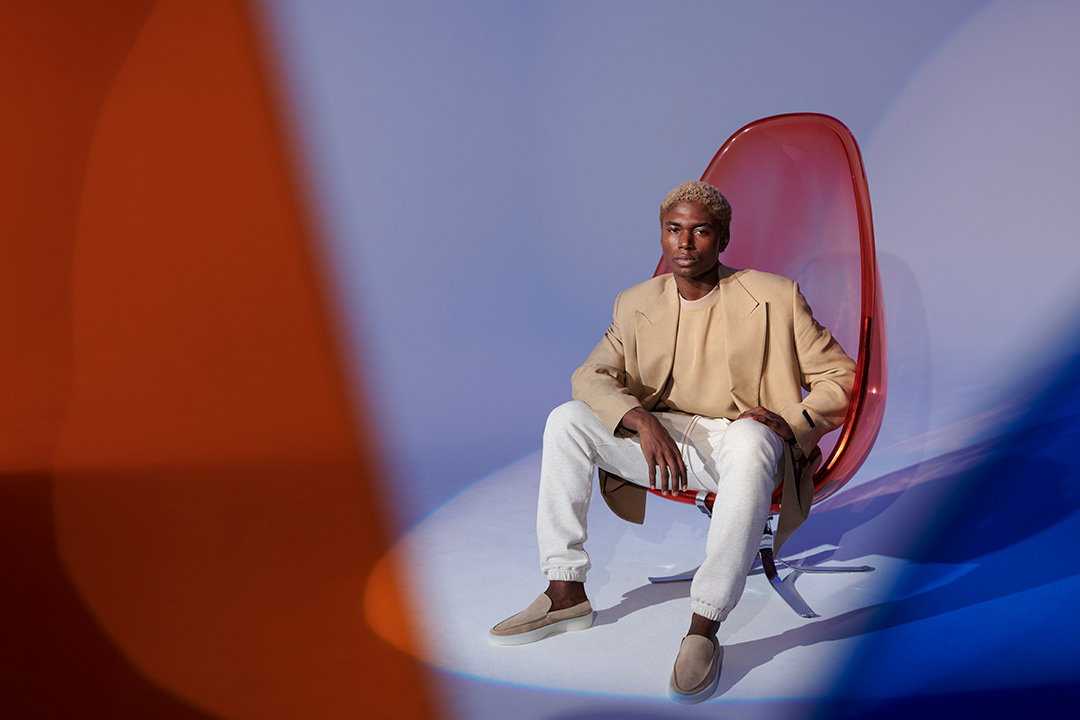 We built a separate men's site under the same Saks Fifth Avenue banner,
giving the rapidly growing men's business its own distinct look and feel.



We developed a new hub for editorial content, making discovery and storytelling
a permanent part of the experience for both women and men.

Digital growth was so strong that the saks.com business set out on its own in March 2021,
attracting $500m in new investment and becoming its own stand-alone business apart from brick and mortar stores.